Since 1972 Oliver Insurance has a proven record of offering quality and competitive insurance carriers. In addition to outstanding product offerings, we strive to make your customer service experience exceptional, consistent and smooth. Lastly, we employ our agent expertise to help you avoid costly claims and being under or over insured. (yes there is such a thing!
Community First
Beyond our insurance expertise, we have a commitment to supporting the communities in which we live and work. Oliver Insurance has been a dedicated contributor to local youth sports, school and non-profits for over 40 years. A few of our favorites are The Canby Center, Doernbecher Children's Hospital, The ALS Association of Portland & SW Washington, Lions Club, Sparks of Hope and The Wayne Oliver Foundation. Please check out our referral page to see how we use client referrals to benefit the charities near and dear to our heart.
Upcoming Events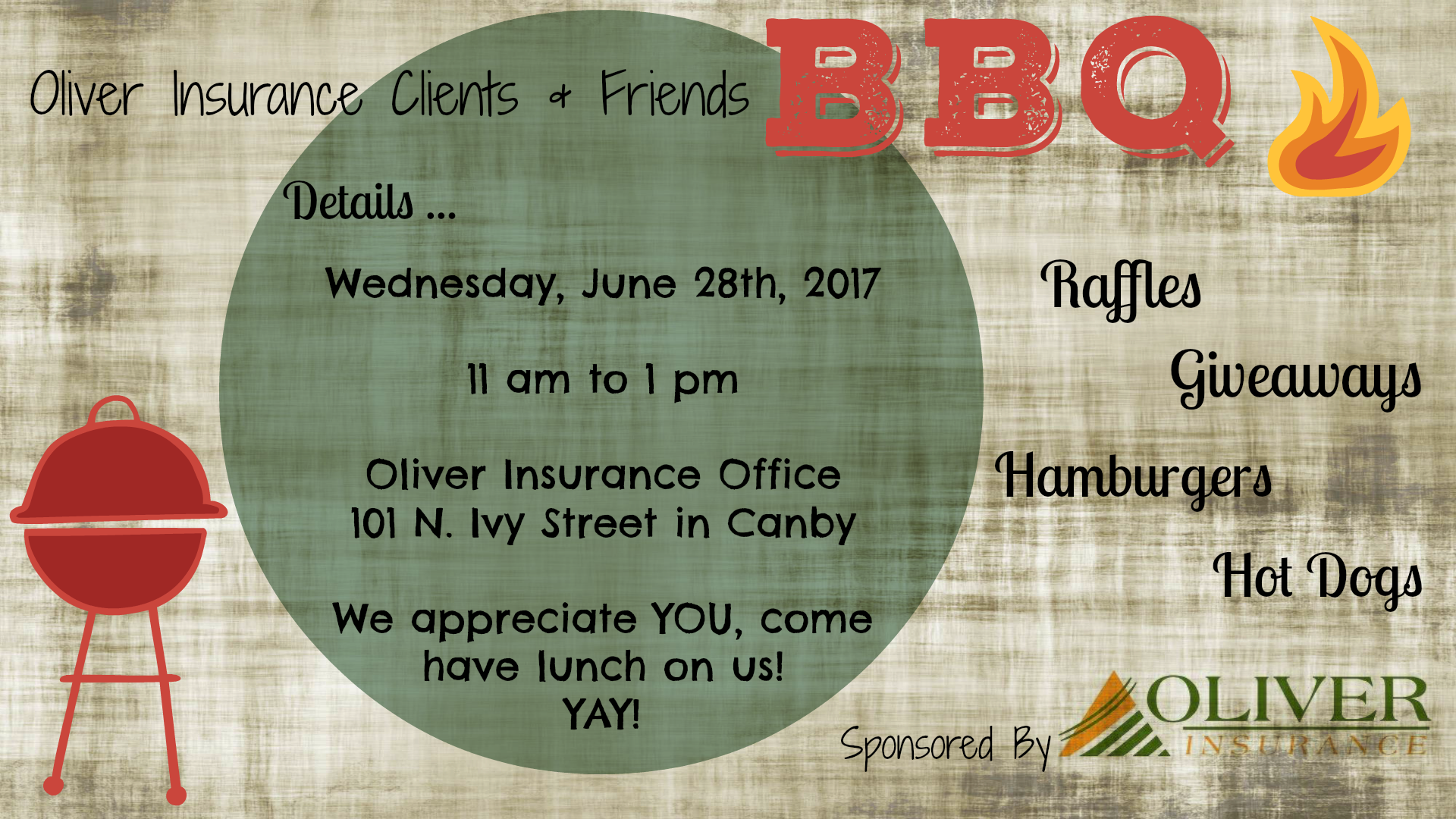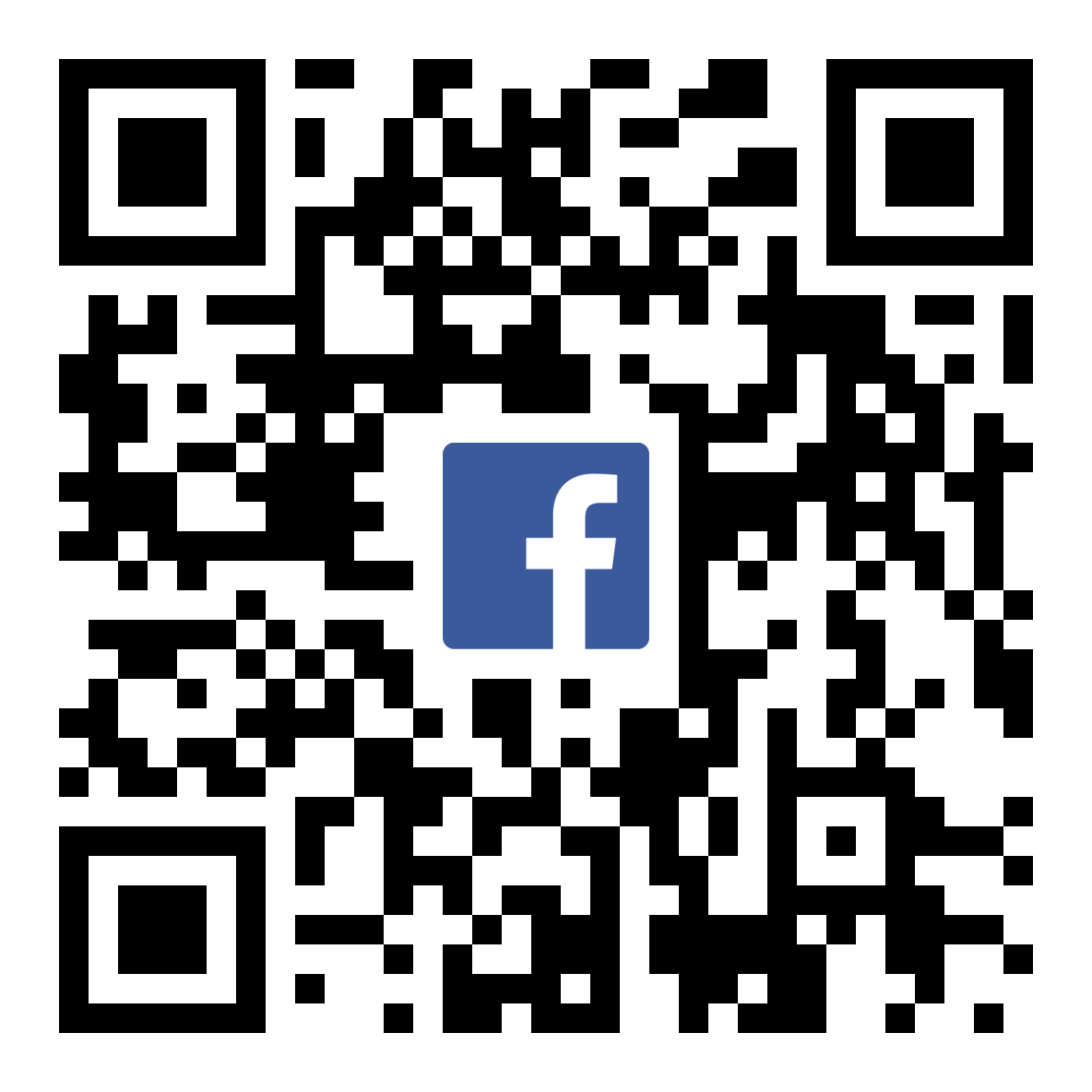 RSVP's welcomed on our Facebook page! Click here to RSVP!